I-Network Productivity Suite is ready-to-use productivity enhancement tool with intuitive automation and algorithms to uniquely identify your Providers and simplify your enterprise outreach. Eliminate data discrepancies, paper processes and other manual outreach operations to a large extent by leveraging seamless data relay from Payers to Providers, for identified business transactions.
Ready-to-Use Business Solution with Transaction-Based Pricing
No Committed License Fee or Period
Automatically identify Providers requiring directory updates

Automated tracking and alerts for Provider directories

Sends re-cred requests with "click of a button" (using your current applications)

Allows Providers to update and attest from anywhere, anytime

Provides an intuitive search platform to easily find new Providers

Ensures security, accuracy and completeness of Provider application as per business rules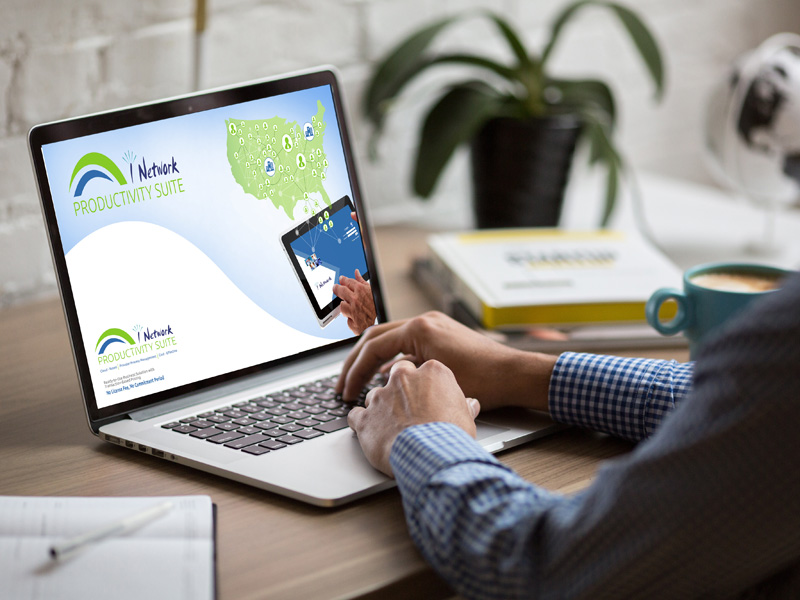 Features
Santech has introduced three specific components in this productivity suite

Provider Directory Update
An intuitive and easy to use web-based solution, which enables you to send out directory verification and update request electronically while allowing Providers to update & attest the information from anywhere, anytime. A seamlessly integrated suite allowing multiple outreach channels (web self-service, e-mail, e-fax, phone call ) through simple interface and automated outreach log for compliance audit purpose.

Provider Re-credentialing
I-Network Productivity Suite allows Payers to send out re-credentialing applications electronically to Providers to the right place, at the right time and guides them to complete the application & attestation to initiate re-credentialing process.

New Provider Enrollment
I-Networks Productivity Suite's new provider enrollment solution enables you to load or obtain prospective Provider list and initiate their outreach and enrollment process electronically saving substantial efforts from recruitment team.